The Pitch Boss BootCamp
TRANSFORM YOUR ELEVATOR PITCH AND YOUR BUSINESS
Refine your business through the art of pitching
Sign Me Up Now !
ONLY 10 SPOTS AVAILABLE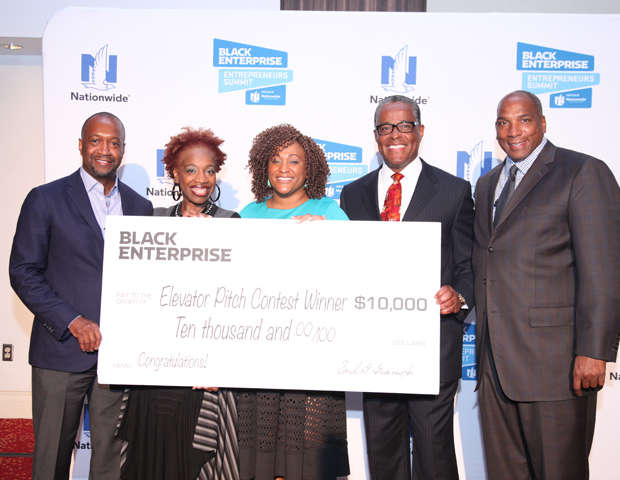 WORK ON YOUR BUSINESS PITCH:


Develop a one sentence Pitch
Develop a 60 second Pitch
Practice Storyteller Narration
Focus on Vocal Delivery
Focus on the "9" C Method
Focus on Investor Questions
Sign Me Up Now!
ONLY 10 SPOTS AVAILABLE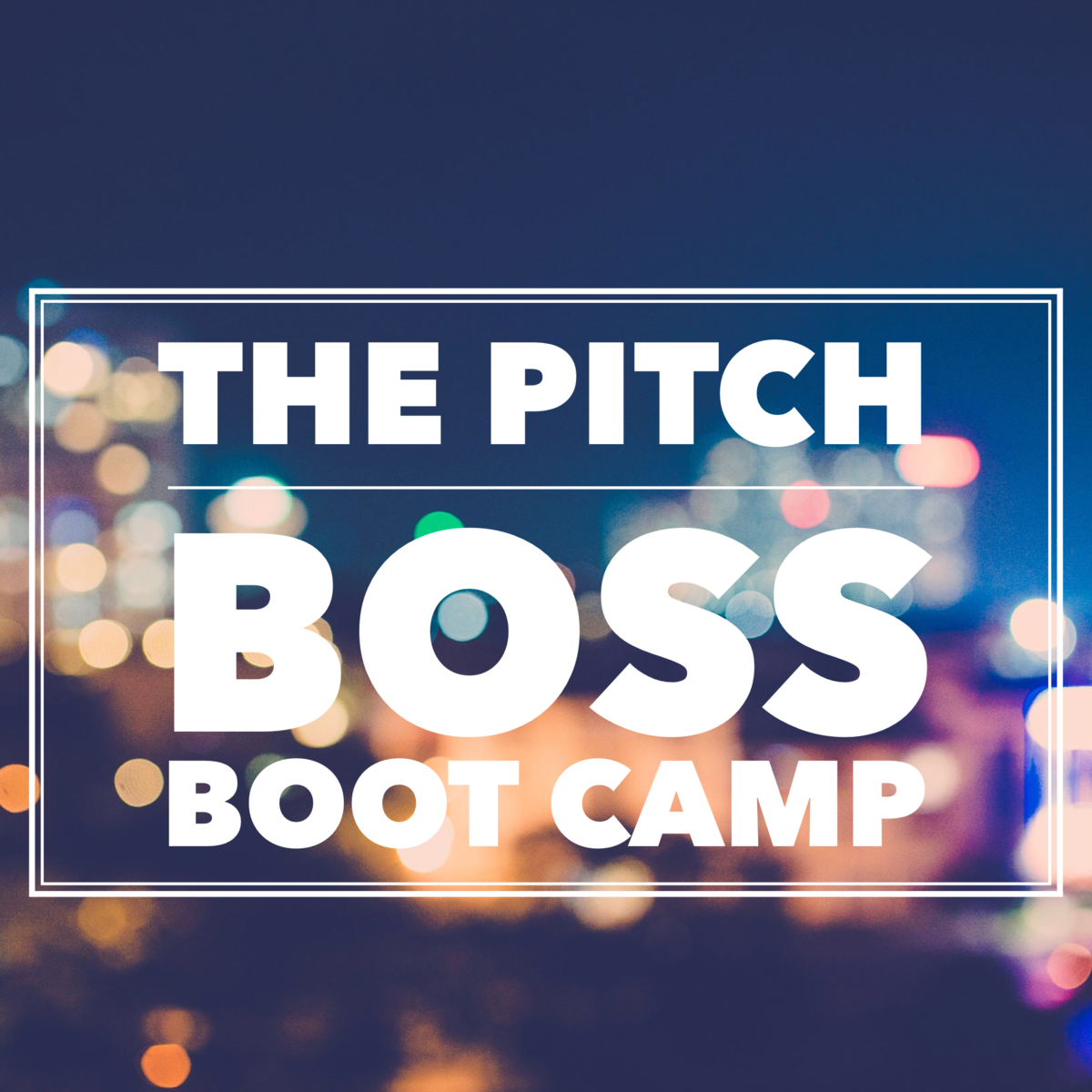 5 WEEK TURNAROUND ENRICHMENT PROGRAM:
Combine your pitch overhaul with a 5 week turnaround business bootcamp process where we go back to basics

Bootcamp Modules:
Identify The Problem
Define Your Values
Understand Your Customer Values
Align Your Values
Be A Visionary
Prioritize Your Key Message
Create A Mantra
Write And Speak Your Manifesto
Knowing Your Industry
Knowing Your Customers
Conduct A Solutions Audit
Describe Your Solution
Sign Me Up Now!
ONLY 10 SPOTS AVAILABLE
FACEBOOK PRIVATE GROUP:
Entrepreneur BootCamp Assignments will be placed in Exclusive Facebook Group
WEEKLY MONDAY NIGHT TRAININGS:
We will review modules and review elevator pitches
PITCH CAMPS:
On Webinar mondays we will put participants in the hot seat and review pitches
OFFICE HOURS:
Select Fridays and Saturdays office hours are availalble to discuss your business goals and elevator pitch
Sign Me Up Now!
ONLY 10 SPOTS AVAILABLE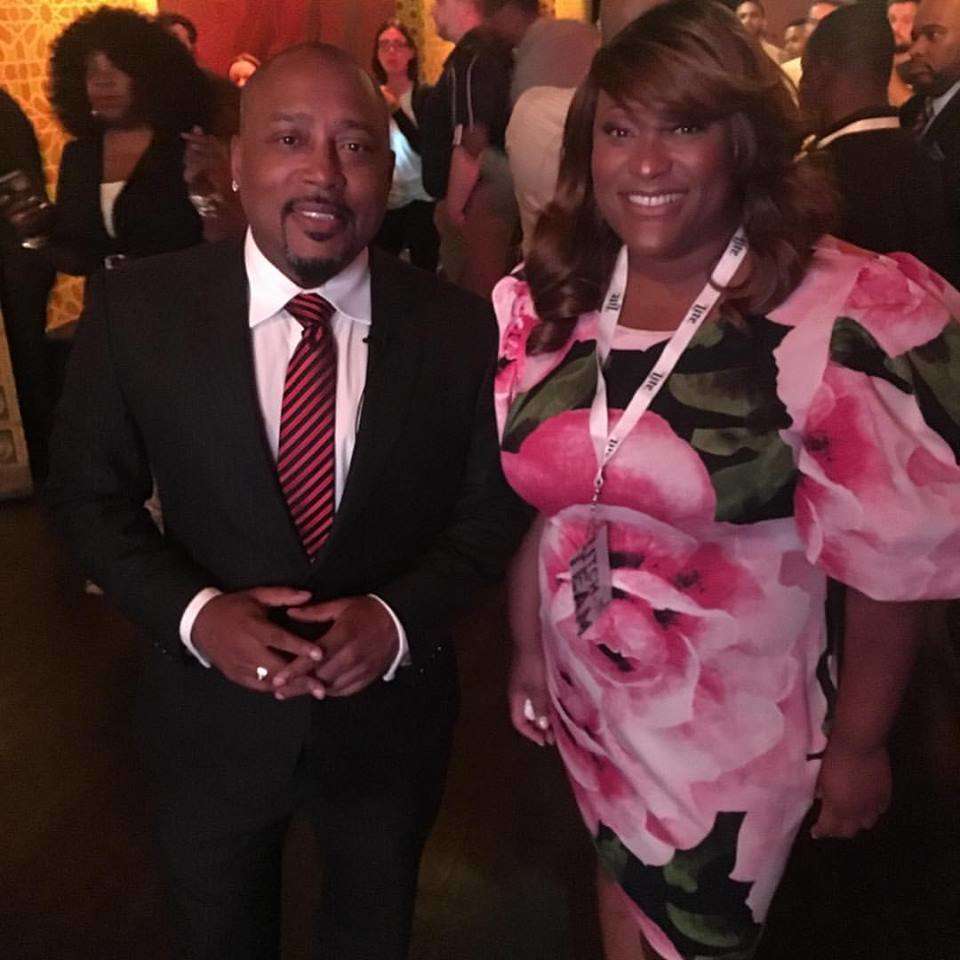 Cami has raised over $100,000 in cash prizes and mentorships for her business Pop Up Plus

2010 Power Up Brooklyn Business Plan Competition Winner
2014 Facebook For Business All Star
2015 Oberlin College/Launch U - Joe Rubin Venture Prize Winner
2015 Dream Project Pitch Winner
2015 "Going Up" Black Enterprise Elevator Pitch Winner
2015 National Urban League - Best Existing Business Pitch Winner
2016 Wells Fargo Works Top 10 Finalist
2016 FedEx Top 100
2016 National Black MBA Innovation Whiteboard Challenge Winner
2017 Global Fashion Battle NYC StartUp Weekend Winner
2017 Million Dollar Women Summit Pitch Winner
2017 Blogalicious Pitch Winner


Accelerators/Incubators
2017 Circular Board Accelerator
2017 WeNYC Cohort
2017 10,000 Small Business Initiative - Goldman Sachs // Tory Burch Early Stage


Sign Me Up Now!